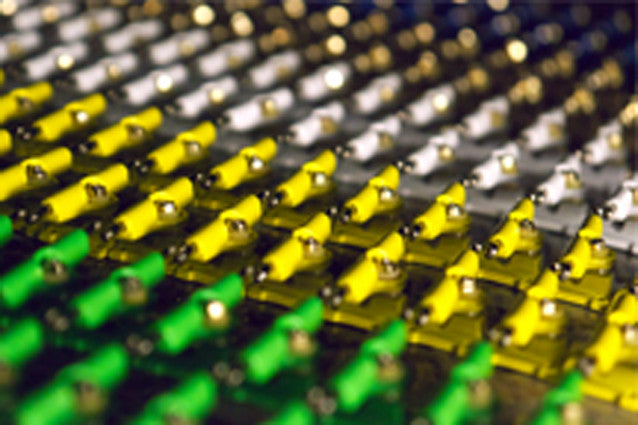 FINGERSK8 - Classic Fingerboard Trucks with Mini Tuning
$5.95
Classic 29mm Wide Fingerboard Trucks with Mini Tuning!
All Trucks have inset kingpins that fit flush on Fingerboard Decks.
Trucks come in many colors and metal finishes (nuts and screws may vary in color/finish).
Mini Fingerboard Tuning includes Tool, two top Bushings, two bottom Bushings, 1 piece of Pivot Cup Straw (black).
Our Classic Fingerboard Trucks work with Fingersk8 Bearing Wheels and Flatface G6 Wheels.